How Does It Work?
As a host, you want to ensure that your guests have an easy and convenient way to purchase gifts for the mom-to-be.
That's why we are now offering personalized promo codes for baby shower guests to use when purchasing gifts on our website.
3 Easy Steps: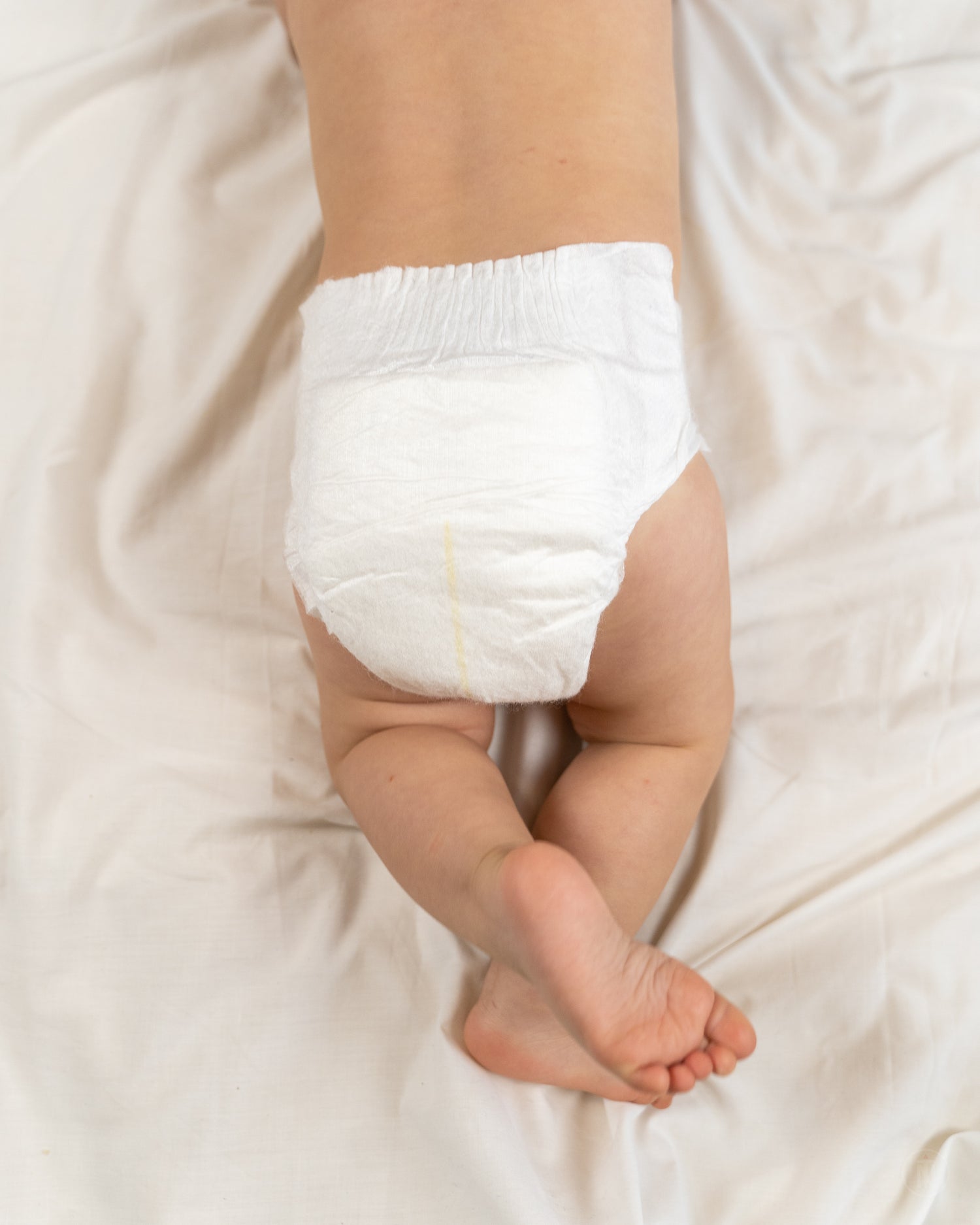 1) Get your personalized code
We will work with you to create a unique code that your guests can use when making their purchases.

Feel free to choose the code name or we can pick one for you.

After your application is approved you will receive an email confirmation with your personalized discount code and a shareable link.
Get My Code Now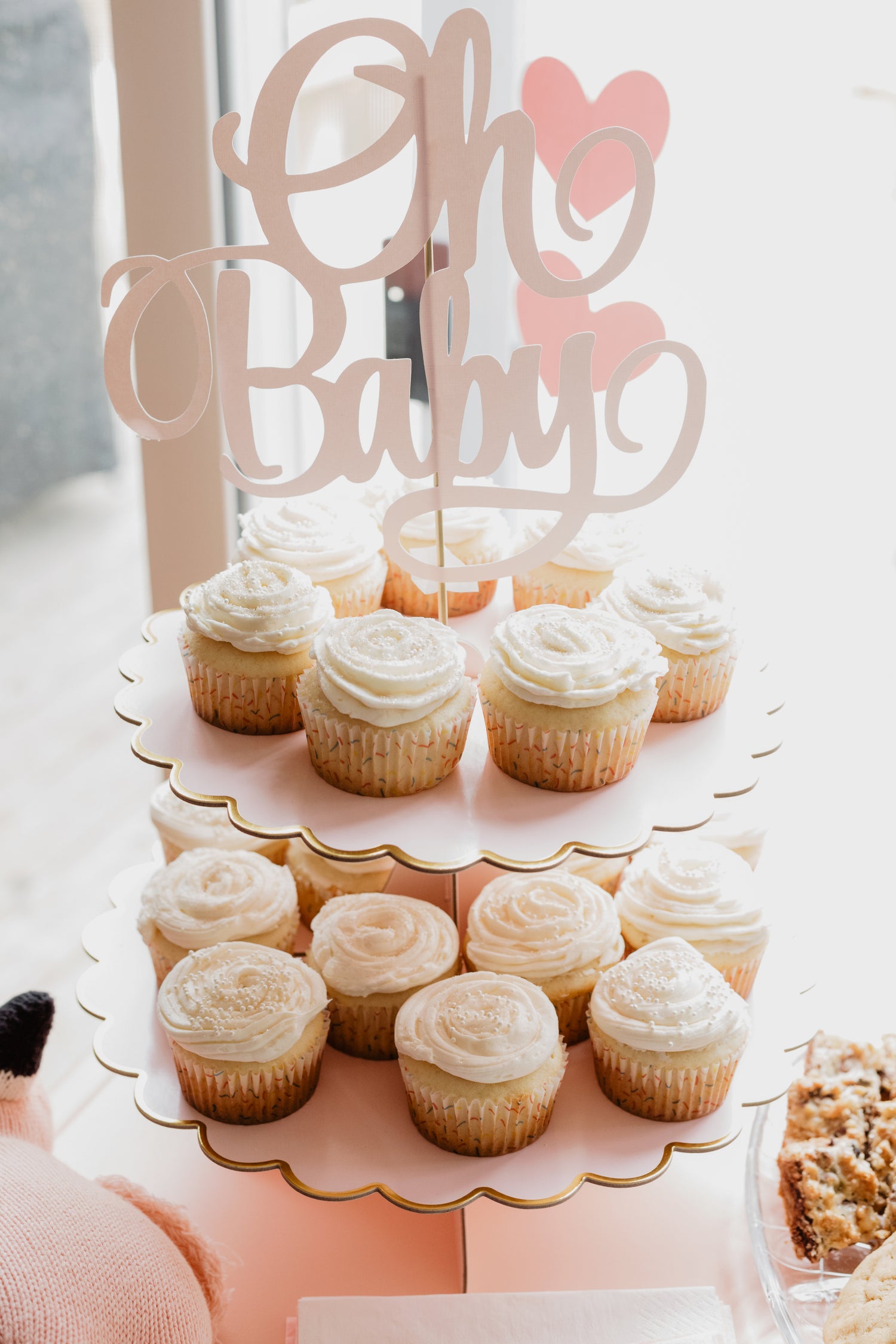 2) Share your code with family and friends
Inform your family members and friends about the discount code by copy-pasting the shareable link that we provided you.

When your guests use your personalized promo code, they will receive a discount on their purchase and the mom-to-be will receive a gift that is both eco-friendly and practical. Plus, you can feel good knowing that you are helping to reduce your carbon footprint by choosing sustainable products for the new baby.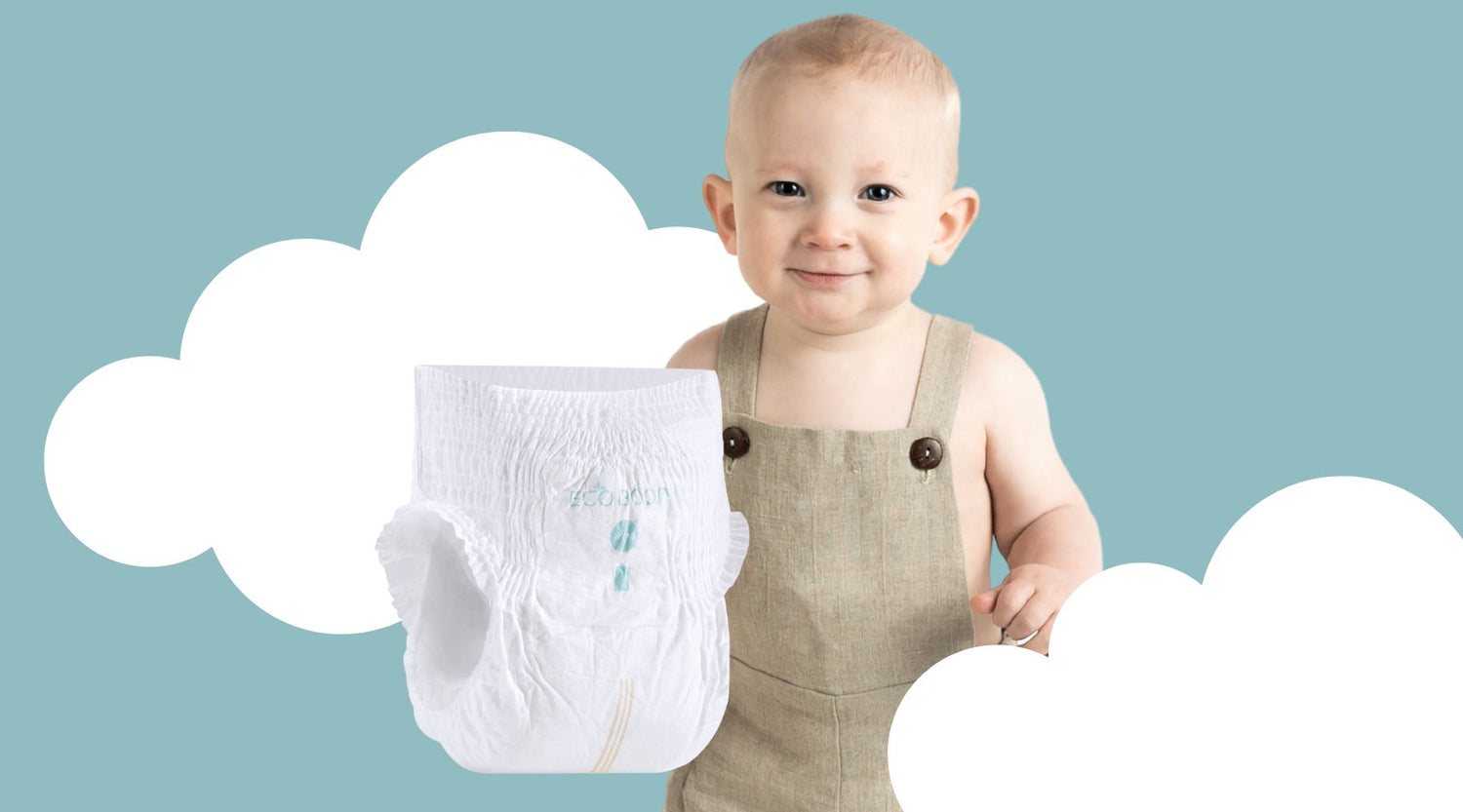 3) Receive your gifts
Your guest purchases will be delivered to your door all at once.
At Eco Boom, we are committed to providing our customers with high-quality, eco-friendly baby products. With our personalized promo codes, we make it easy for your guests to purchase gifts for the mom-to-be, while also doing their part to protect the planet. Contact us today to set up your personalized promo code and start shopping for the perfect eco-friendly gifts for the new baby!