Bamboo Nappies

→ Biodegradable bamboo fibre sheets with an FSC-certified wood pulp to absorb all liquid. 

→ Luxuriously soft and extremely absorbent. 

→ Soft frontal tape provides a quieter release during night-time changes. 

→ An ultra-breathable back sheet made from 100% Bamboo fibres allow fresh air to circulate and keep your baby's skin dry. 

→ A wetness indicator lets you know when it's time to change your babies nappy. 

→ No Inks, fragrances or latex.

→ These nappies are SGS Certified to biodegrade 70.1% in 147 days.

Shop Nappies

Bamboo Wet Wipes

→Eco Boom bamboo baby wipes are Made with 100% non-woven bamboo fabric, which allows internal air circulation.

→With a 7-step filtration system to make the liquid edible grade, they are suitable for most baby skin types. 

→They are free from alcohol, perfumes, lotions, preservatives, latex or artificial additives, and feature 99.5% RO water for your baby's sensitive skin. 

→They are FSC certified and have approvals by the FDA, OK Bio-based and OEKO-TEX. 

→Eco Boom Bamboo baby wipes can biodegrade 100% in up to 90 days.

Shop Wipes
Internationally Certified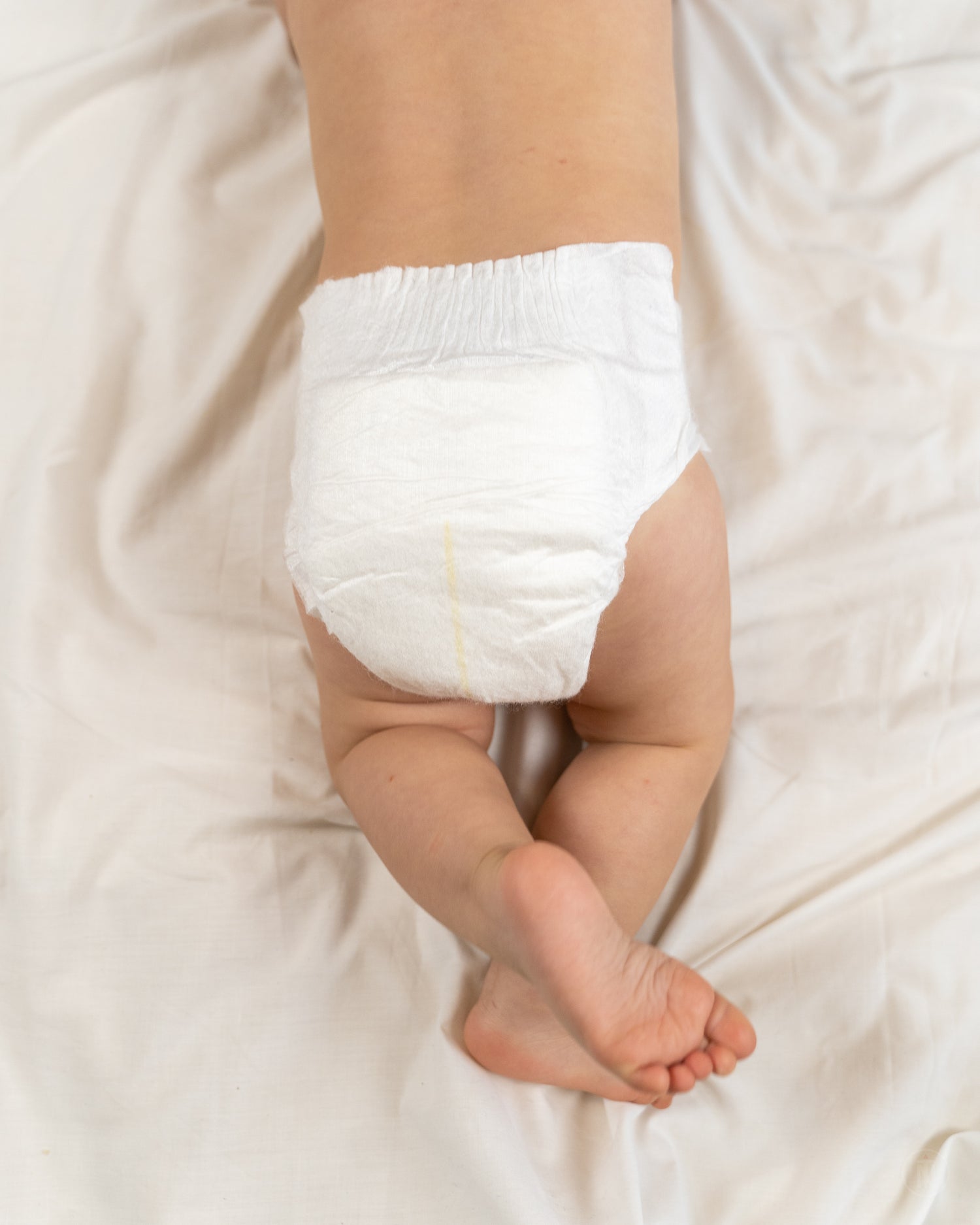 Make better decisions
Will it help with odour?
Absolutely! Our top and back sheets are made from perforated viscose from Bamboo, which is odour resistant and more breathable. Perfect for your little stinker!
What makes them a better choice for parents and children?
Our Nappies are free from all the nasty stuff.... 
No chlorine, latex, alcohol, perfumes, PVC, lotions, TBT or Phthalates. They have no print, so there's no unnecessary ink (chemicals) to worry about.
Why Bamboo?
Bamboo is renewable, sustainable and eco-friendly. We use viscose fibre, made from Bamboo, that are soft to the touch, yet extremely strong and absorbent.
Read FAQ's